Get the word out about the challenges that we face!
It will be difficult, if not impossible, to limit global temperature increases and decarbonize the global energy sector without a significant contribution from nuclear power. But, it also will be daunting to deploy nuclear power on the scale needed and with the public confidence required unless significant changes are made in the way the technology is brought to market and governed.
Share these graphics from the Global Nexus Initiative report, Nuclear Power for the Next Generation.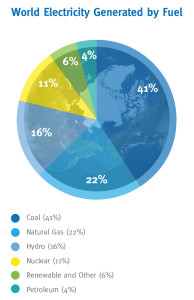 Download the Graphic